Welcome to Brighton Fellowship!
We are worshipping in-person at 10am Sunday mornings. There are Sunday School classes and nursery provided.
Everyone is welcome to join us for worship in whatever way that is most comfortable for them.
Below is a link to the livestream.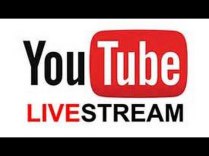 Services will be streamed Live on YouTube on Sunday mornings at 10:00AM



Visit our
You
Tube
Channel
for video streaming of our worship services!