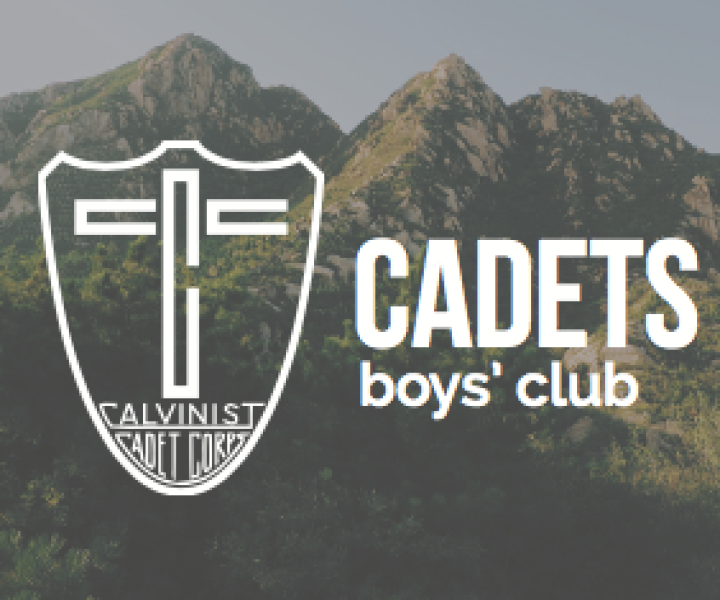 Cadets is a boys group for those in grades 4-8. Through Bible study, games, projects and crafts, the boys are encouraged to develop a living relationship with Jesus Christ so they will serve Him and love Him always.
Cadets meet on Wednesdays at 7:00 - 8:30 p.m The September 2022 season start date to be announced.
For more information, contact Monica.